Overview
ActiveOS currently supports the most popular health & fitness wearable devices (sensors, watches and smart clothing) and mobile applications. And, is actively working on building partnerships and continuing to grow our list of supported devices and apps.
The following is a list of currently supported devices and applications for our Personal Dashboard product (note: Other integrations may be available in our Enterprise Platform geared towards developers and enterprises).
Supported Devices / Apps
Website: http://fitbit.com
Supporting the entire Fitbit product line: the Fitbit One, Charge, Surge, Zip, Blaze and Aria scales

Website: http://withings.com
Supporting the entire Withings product line of watches, step trackers, blood pressure monitors and scales.
Website: http://misfit.com
Supporting the Misfit Shine, Flash and Ray activity and sleep trackers
Website: http://moves-app.com
Supporting the Moves app activity and location tracker for IOS and Android
Website: http://hexoskin.com
Supporting the Hexoskin - activity, location, heart rate and breathing tracking smart shirt

Website: http://jawbone.com
Supporting the UP, UP2 and UP3 activity and sleep trackers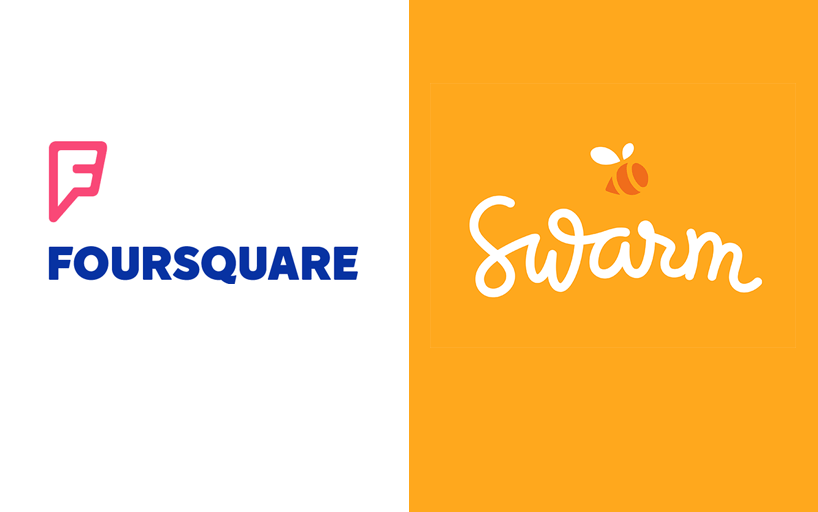 Website: https://www.swarmapp.com/
Supporting the Swarm app activity and location tracker for IOS and Android
Website: http://myithlete.com
Supporting the Ithlete app - heart rate variability tracker for IOS and Android
Website: http://www.cardiio.com/
Supporting the Cardiio app - heart rate tracker for IOS and Android
Coming Soon
Support for Garmin, Dropbox and Apple HealthKit (available at the same time as our mobile app)